Reggie's Music Joint
2105 S State St, Chicago, IL 60616
Order now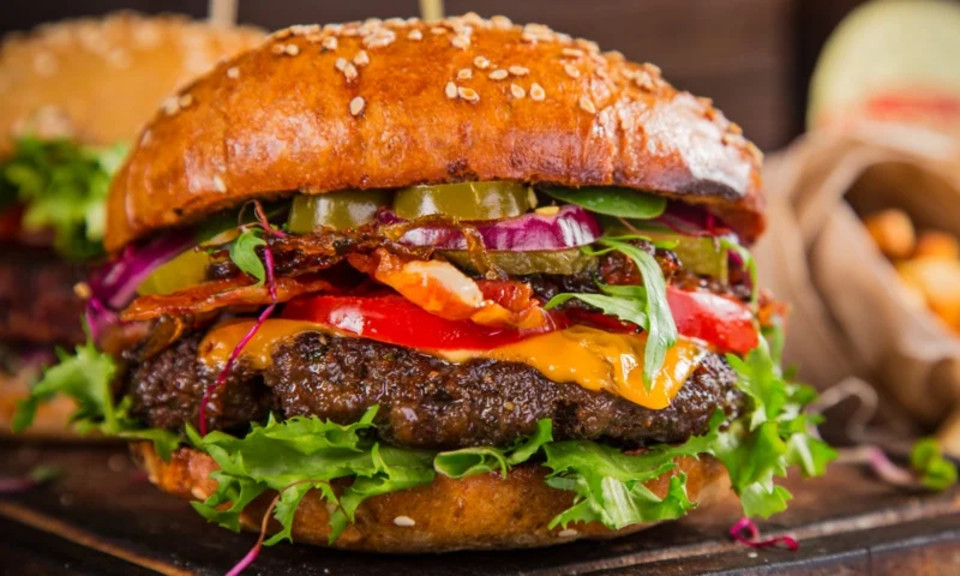 Tyler
New favorite place on grubhub! Got a burger and fries and a brownie for my sweet tooth. Best burger and fries on grubhub. little pissed because i accidentally gave delivery boy a 10 dollar tip but thats my fault
Windy
This is actually the first time I ever order an entree from Reggies. I usually get only fries but I was so hungry that I decided to order chicken taco salad. IT WAS HUGE and so good.
Dr. London
Food was deliciously good. My order was delayed, however the wait was worth it especially with the mouth watering "Tomatoe soup". Delivery driver was pleasant and professional.
Zane
I highly suggest getting the Mac and cheese, chili, and a side of fries. The combine them for the most awesome chili cheese fries ever.
Margo
I am very satisfied. It was a great experience and I will tell my friends to use geubhub
About us
American, Chicken, Dinner, Hamburgers, Lunch Specials, Salads, Sandwiches
REGGIES KITCHEN is known for its finger-lickin homestyle cooking. Take your pick from char-grilled burgers, chicken, ribs and more, slow cooked for great flavor on an open-flame, wood-burning grill. Not your average bar food, REGGIES uses the finest, freshest ingredients. Live MUSIC VENUE | BAR & GRILL | RECORD STORE | ROOF DECK | ROCK BUS | PRIVATE PARTIES | EVENTS | CATERING